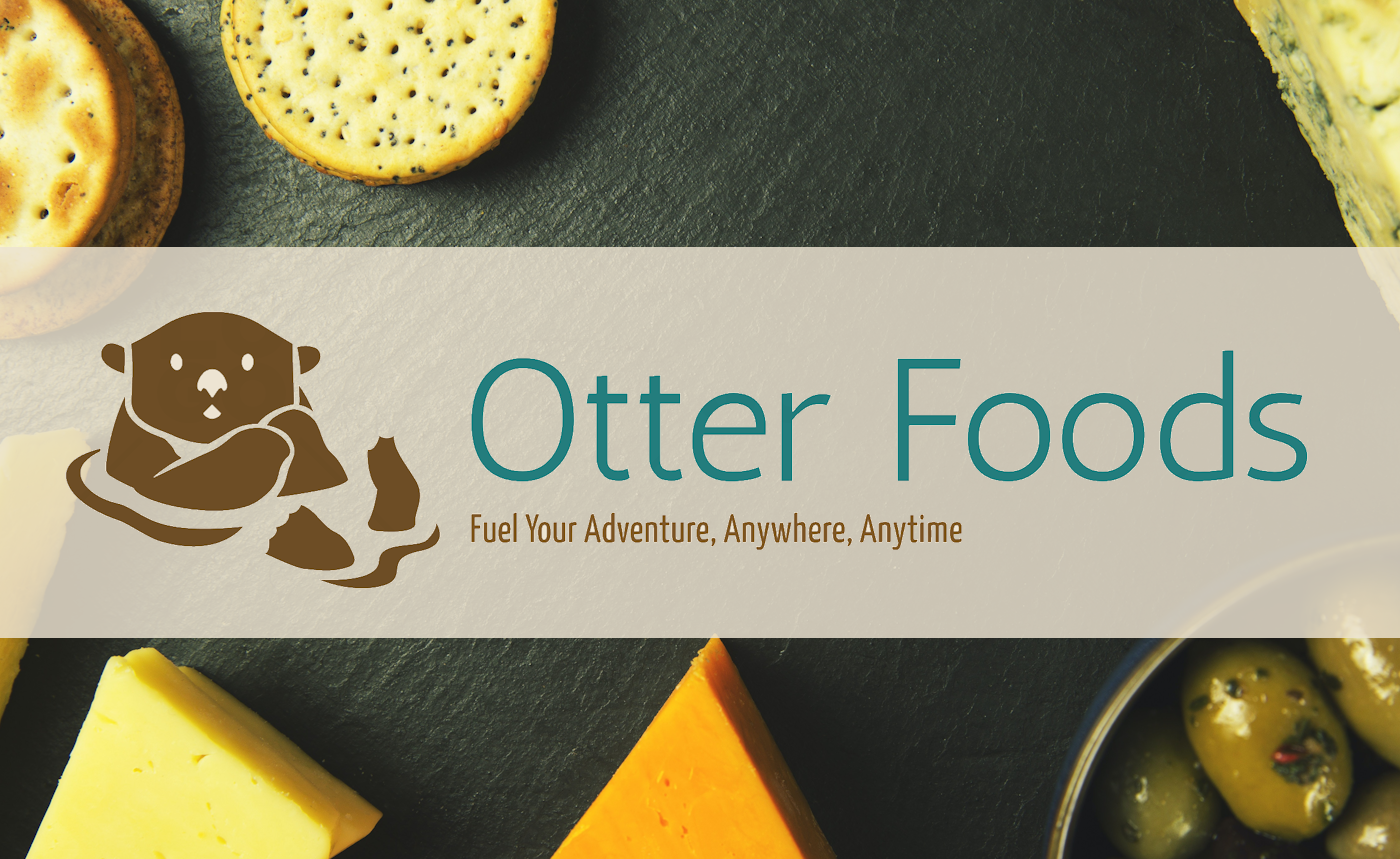 Elevate Your Business with Otter Foods: Unleashing the Potential of Shelf-Stable Food Solutions
2023-06-12T12:37:35+00:00
---
Wisconsin Business Group understands the significance of reliable and efficient food procurement solutions. Otter Foods, a veteran-owned business, is poised to be your partner, offering a diverse selection of shelf-stable food products that cater specifically to the needs of businesses within the Wisconsin Business Group. Our commitment to convenience, extended shelf life, and exceptional taste ensures that Otter Foods will elevate your food procurement experience to new heights.
Benefits and Features
At Otter Foods, we recognize the challenges faced by businesses in Wisconsin's dynamic marketplace. Our offerings encompass a range of key benefits and features that set us apart:
Quality Wisconsin Ingredients: Otter Foods takes pride in sourcing high-quality ingredients from local Wisconsin suppliers. By supporting local producers, we actively contribute to the growth of Wisconsin's economy while delivering the freshest flavors.
Shelf-Stable Excellence: Our meticulously curated range of shelf-stable food items guarantees prolonged freshness without the need for refrigeration. You can maintain a well-stocked inventory of essential items that are readily available, minimizing waste and maximizing convenience.
Streamlined Operations: Partnering with Otter Foods simplifies your food procurement process by consolidating your purchases through one trusted supplier. We offer a comprehensive range of shelf-stable items, enabling you to create convenient package deals and saving you time and effort in sourcing products individually.
Customization Options: We understand the importance of branding. Through collaboration with Otter Foods, you can create customized packaging that highlights your business's unique identity, establishing a lasting and cohesive brand presence.
Use Cases
Otter Foods' shelf-stable food solutions cater to a wide range of businesses across various industries. Consider the following use cases:
Business Catering and Events: Impress your clients and event attendees with delectable, shelf-stable food options customized for your business events and corporate gatherings. Otter Foods provides an extensive range of products, ensuring you have everything necessary to create memorable dining experiences.
Hospitality and Food Service: From hotels to restaurants, Otter Foods empowers businesses in the hospitality industry to offer high-quality, shelf-stable food items that meet the demands of their guests. Enjoy the convenience of reliable, ready-to-use products that maintain their flavor and quality, even during peak business hours.
Employee Breakrooms and Vending: Ensure your employees have access to nutritious and convenient snacks in workplace breakrooms or vending machines. Otter Foods' shelf-stable options offer a variety of choices to suit different tastes and dietary preferences, ensuring employee satisfaction and productivity.
Elevate your business with Otter Foods' premium shelf-stable food solutions. Visit our website at otterfoods.com to explore our extensive range of products and discover how we can enhance your operations. Contact us today at info@otterfoods.com to discuss your specific needs and embark on a partnership that will deliver exceptional culinary experiences while promoting Wisconsin businesses. As a veteran-owned business, Otter Foods is also actively seeking opportunities to work with federal government agencies, state governments, school systems, and more. Let Otter Foods be your trusted ally in achieving unparalleled success.
Contact Otter Foods today to see all they can offer!