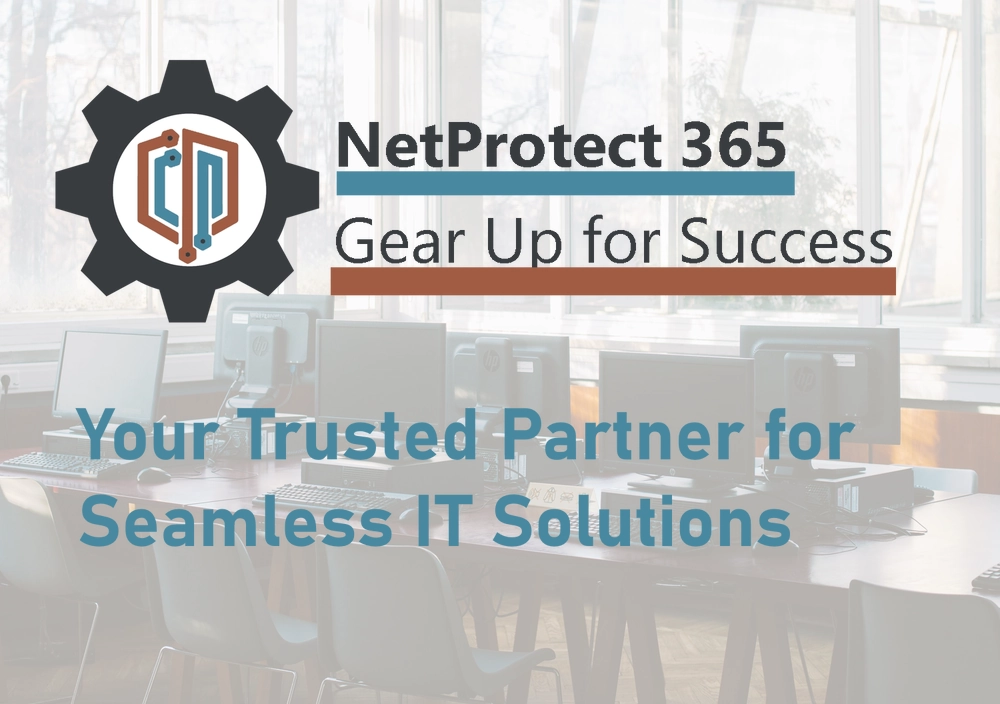 Empowering Wisconsin Businesses with NetProtect365: Ensuring Seamless IT Solutions and Data Protection
2023-04-09T12:37:35+00:00

Article Tags: #startups #guidance #entrepreneurs
---
In today's technology-driven world, businesses in Wisconsin face numerous challenges in safeguarding their data, ensuring uninterrupted operations, and staying ahead in the competitive landscape. That's where NetProtect365 steps in as a trusted IT solutions provider, empowering businesses with a comprehensive suite of services tailored to their unique needs. With expertise in network monitoring, data backup, and recovery, NetProtect365 offers peace of mind to Wisconsin businesses, enabling them to focus on growth and innovation.
One of the core offerings of NetProtect365 is its robust network monitoring service. Understanding the critical role that networks play in business operations, their team of dedicated professionals proactively identifies and resolves potential network issues before they become disruptive. By leveraging advanced tools and techniques, NetProtect365 ensures optimal network performance, proactive issue resolution, and robust network security. With their vigilant monitoring, businesses can mitigate the risk of downtime, maximize productivity, and protect their valuable assets.
Data protection is another crucial aspect of NetProtect365's offerings. They implement reliable data backup strategies tailored to the specific needs of Wisconsin businesses, safeguarding their valuable information from potential loss or damage. In the event of data loss or damage, NetProtect365's experienced technicians swiftly and efficiently recover the data, minimizing downtime and enabling businesses to resume normal operations promptly. With their comprehensive data backup and recovery solutions, NetProtect365 provides businesses with the confidence that their critical data is protected and can be restored when needed.
As a Wisconsin-based IT solutions provider, NetProtect365 understands the unique challenges faced by businesses in the local community. Their commitment to serving the Wisconsin business group is reflected in their tailored solutions, personalized attention, and dedication to customer success. By partnering with NetProtect365, Wisconsin businesses can navigate the complexities of the digital landscape with confidence, knowing that their data is secure, their operations are efficient, and their continuity is ensured.
NetProtect365 stands as a reliable partner for businesses in Wisconsin, offering seamless IT solutions, data protection, and network monitoring services. With their expertise and commitment to customer success, NetProtect365 empowers businesses to thrive in the digital age while mitigating risks, minimizing downtime, and ensuring the security of their valuable data. Partner with NetProtect365 today and experience the peace of mind that comes from having a trusted IT solutions provider by your side.
Contact NetProtect365 today to see all they can offer!